3d Visualistions
I work for jewellery creators, jewelry merchant sites, wholesalers and individuals to bring you an additional visualization tool that helps you sell your jewellery without necessarily having to have the existing products.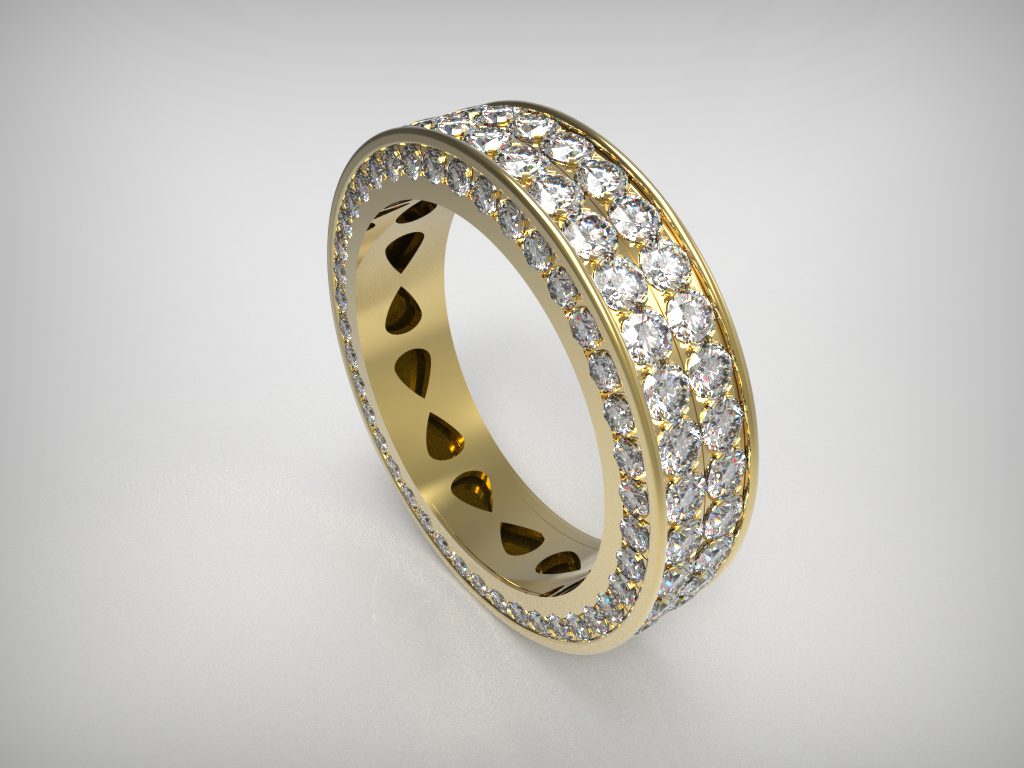 3d Jewellery Visualizations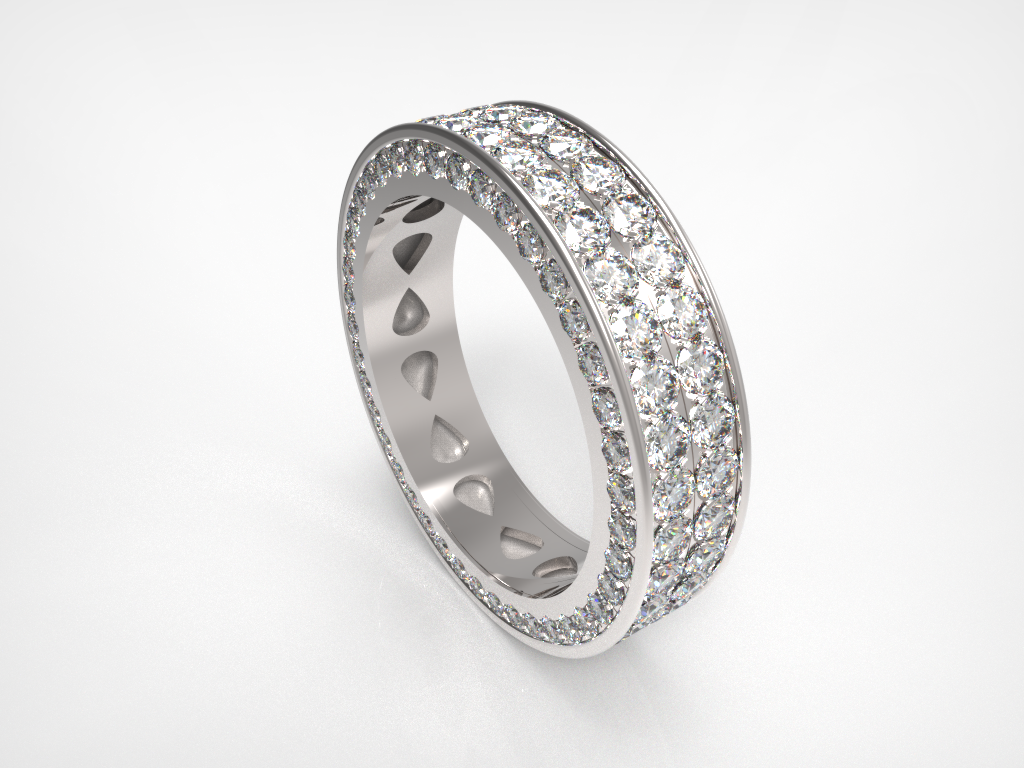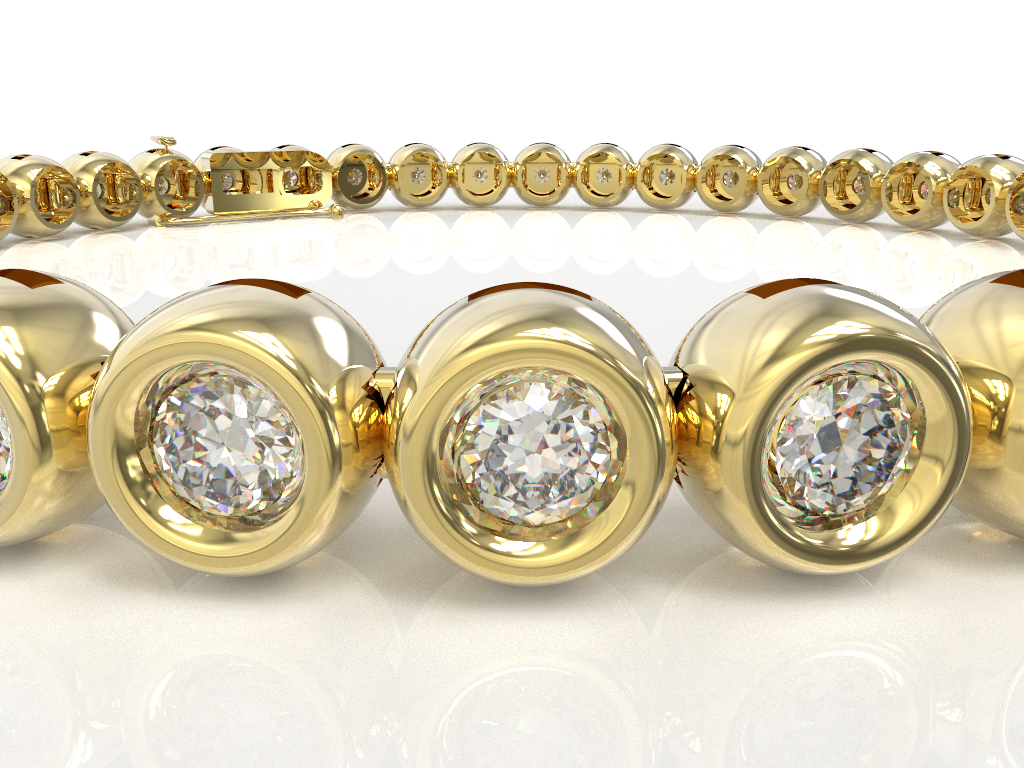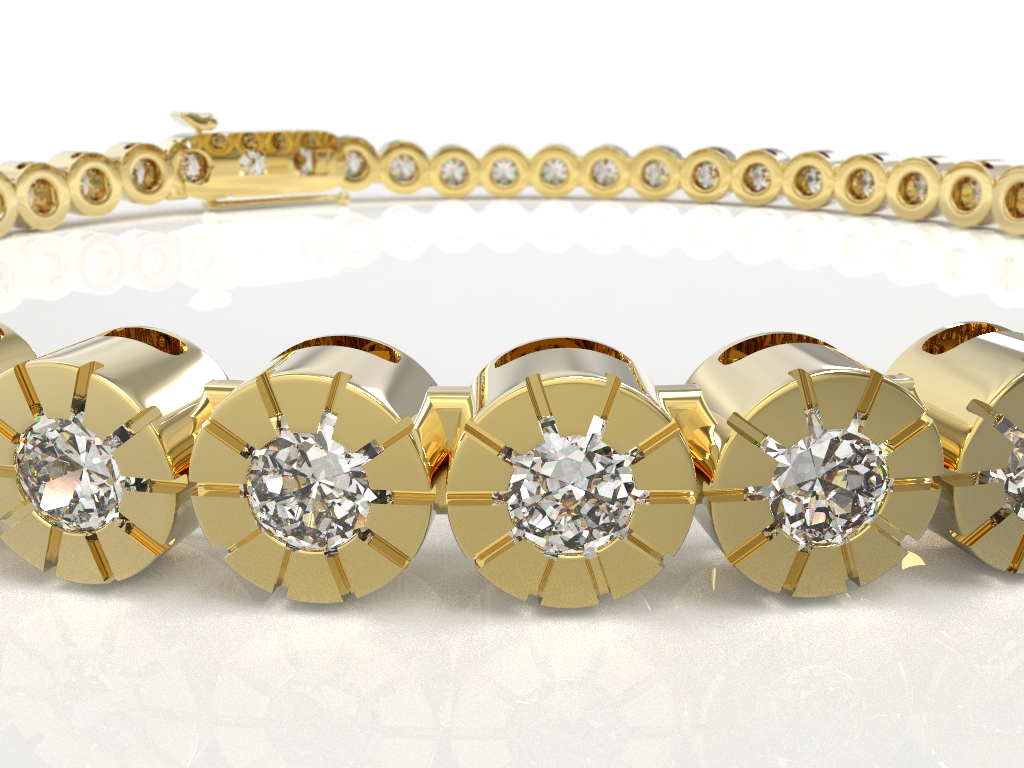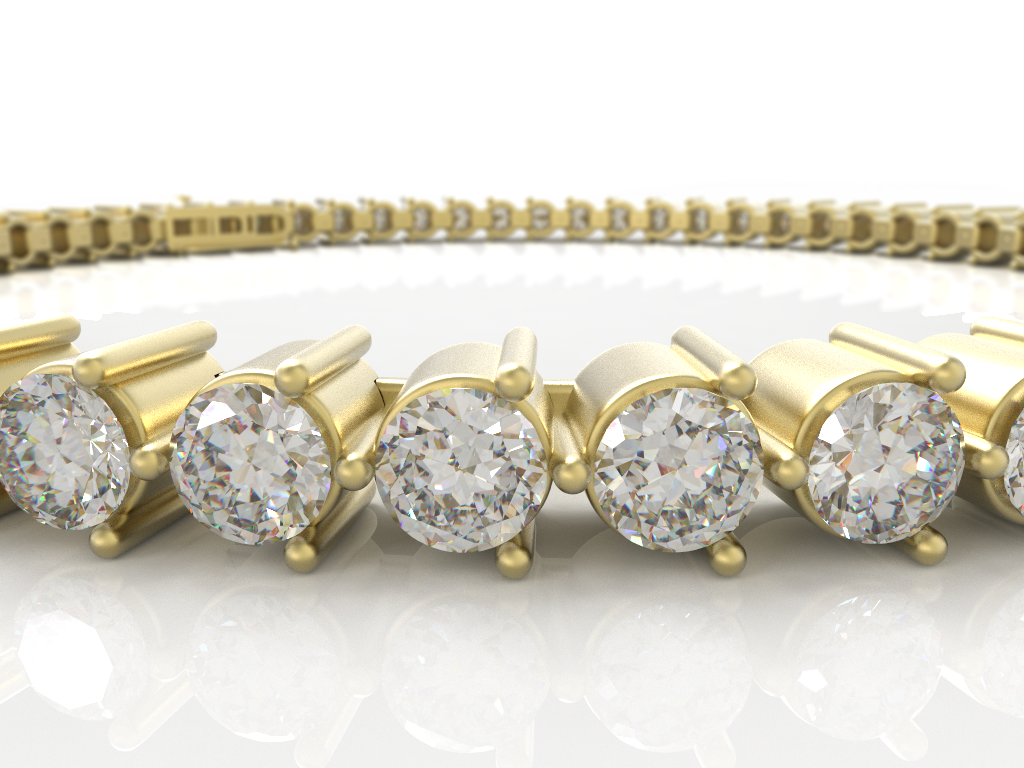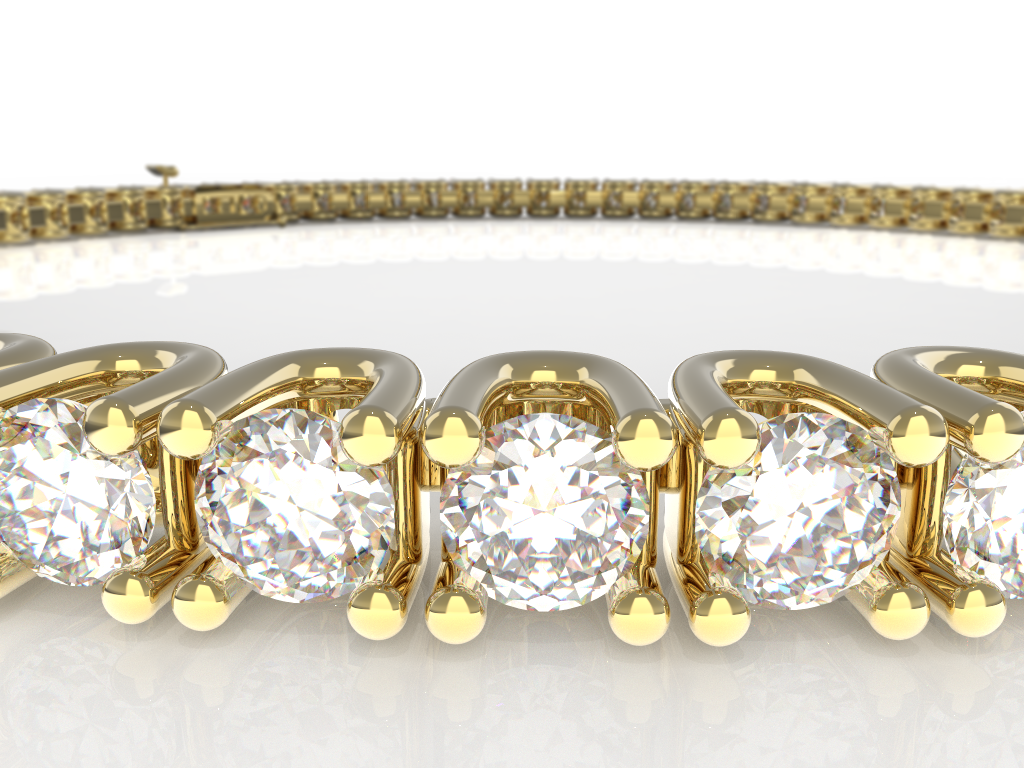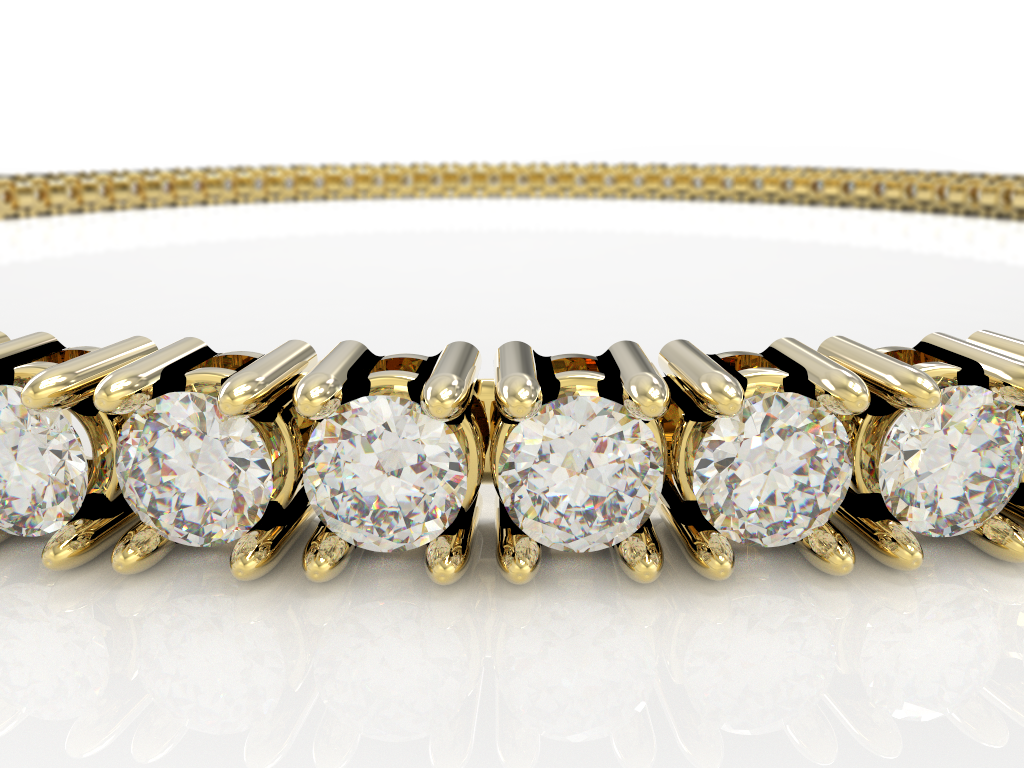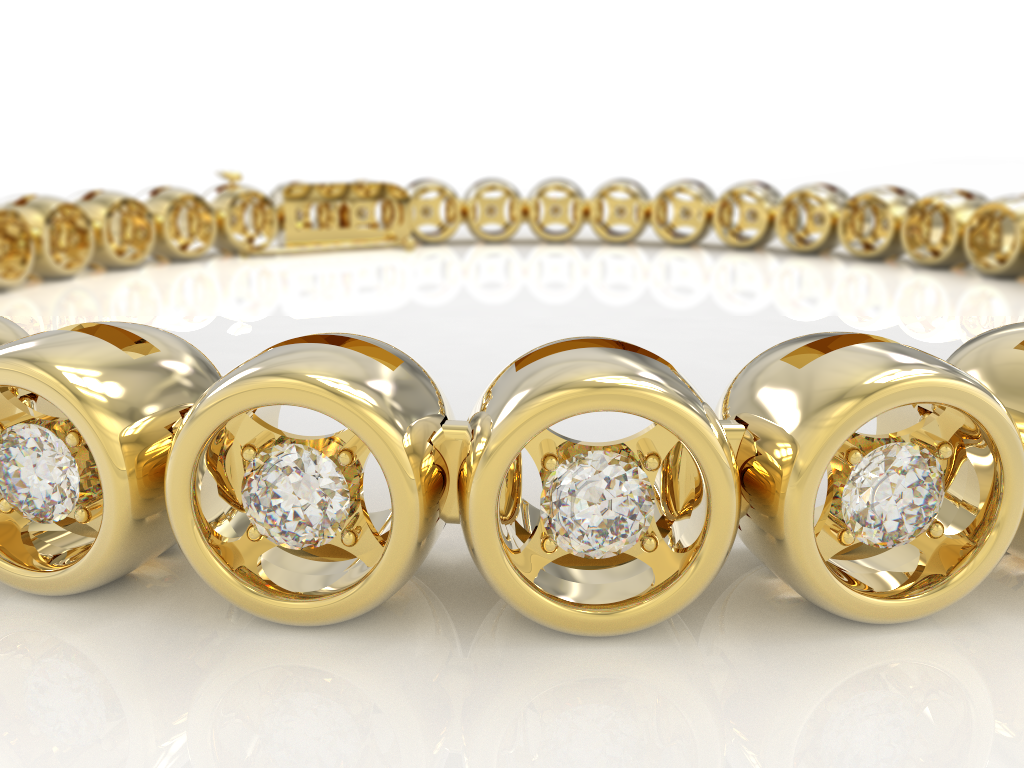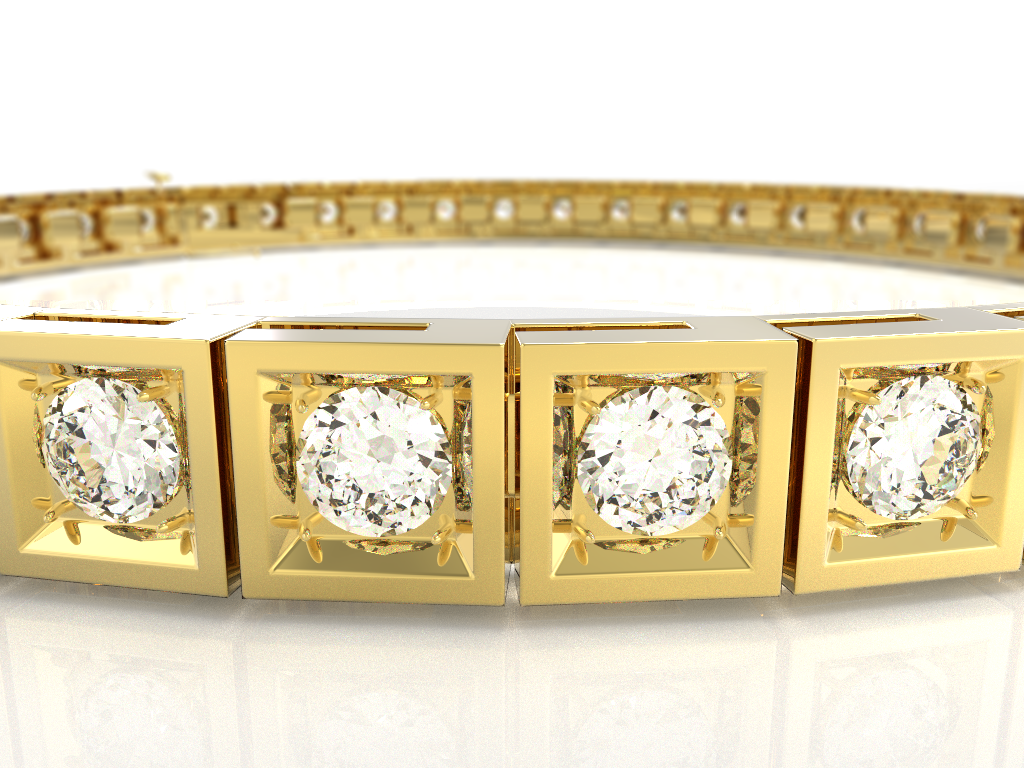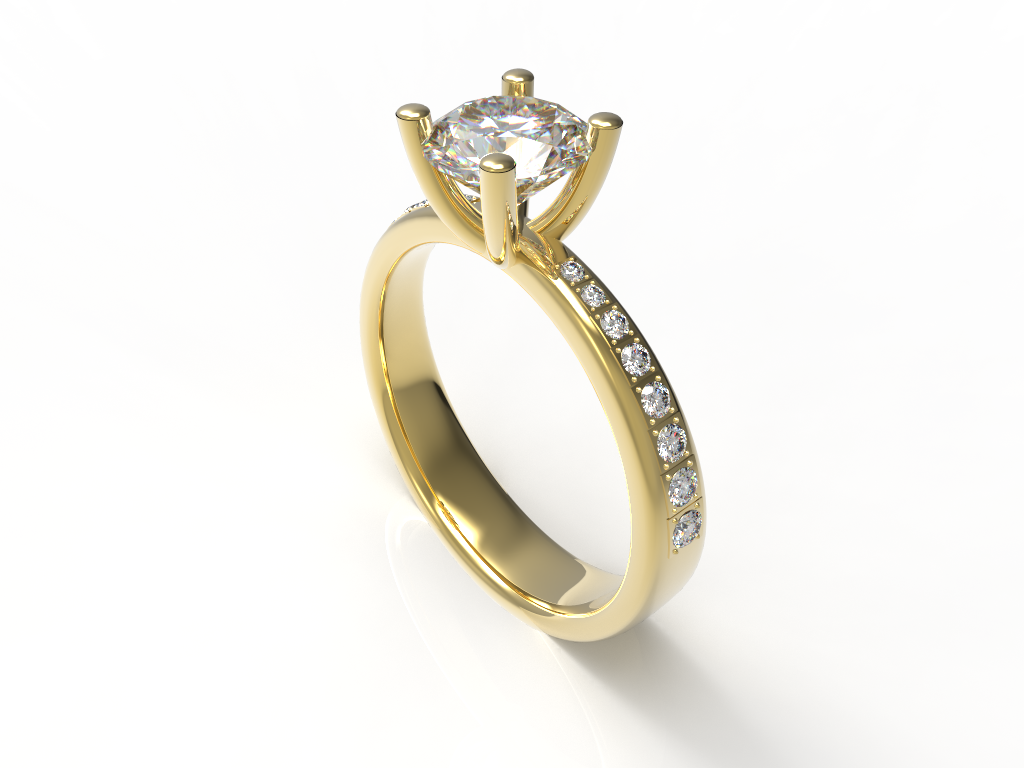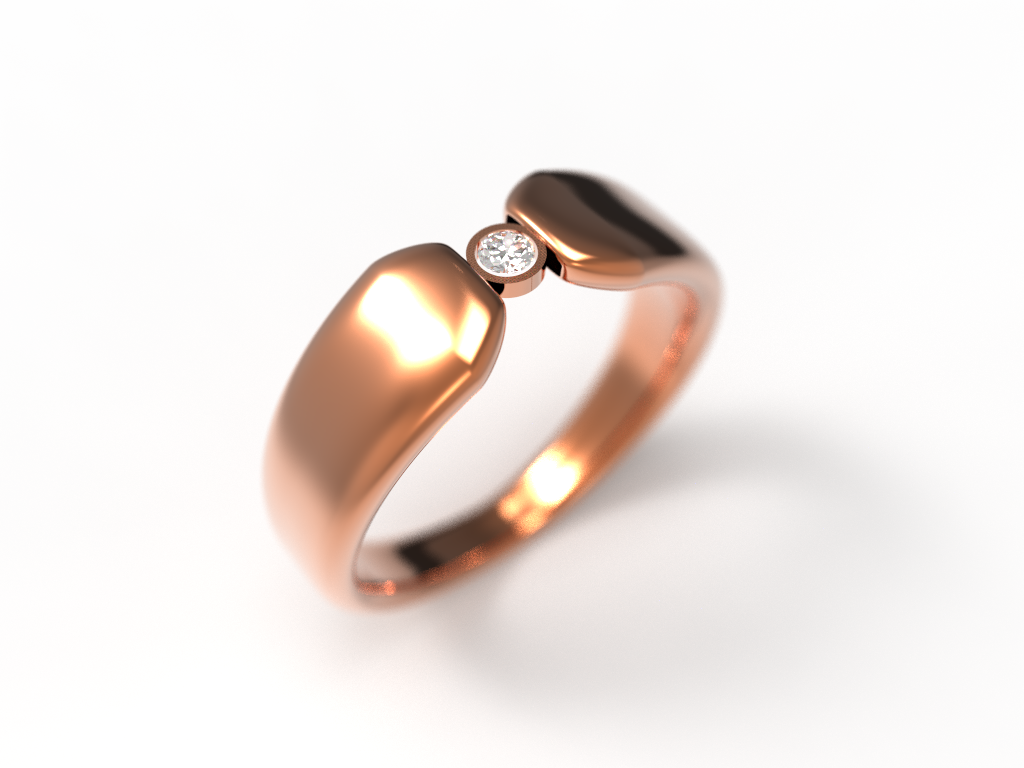 I am an independent 3D graphic designer Free Lance, I propose to the creators of jewellery and sellers the final realization of their product ready for 3d printing
Specialized and passionate in the realization of 3D images of syntheses, Parnassel is oriented in the creation of jewellery images and all other types of 3d visualization project.
Parnassel is a 3d jewelry visualization agency based in Israel.
Parnassel is a 3d jewellery visualization services as well as the creation of animations of synthetic images. 3d Animator Free-lance, I realize for you films in 3d computer graphics and videos with post production. I work on textures and lighting then movement of objects, framing cameras and editing to ensure a rhythm and continuity to the finished product.
No need to have jewelry in stock
As realistic as the final product
Visualization of jewellery ready for 3d printing
The steps to create a 3d jewellery
1 3D Objects modeling
2 Stone Inlay
3 Creation of textures and materials
4 Cameras animation
5 Lighting simulation
6 Image calculations
7  Images composition
8 Video editing  sequences of the film
9 Post-Production and special effects with "After effects"
10 Media delivery and distribution